Thursday, November 9, 2023 / by Derek Turci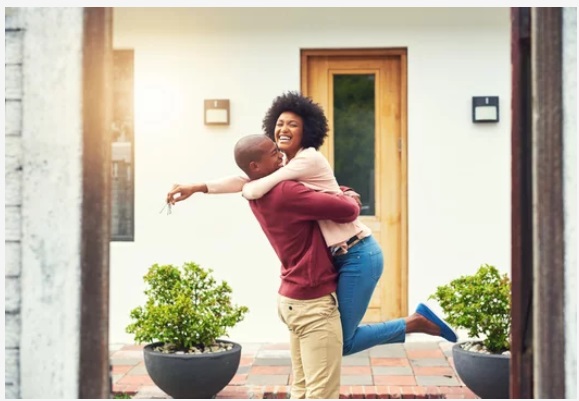 Welcome to the world of real estate, where dreams of home ownership can sometimes be met with the challenge of mortgage qualification. If you find yourself in a position where the numbers seem to be working against you, fear not! For this post, we reached out to Manny Treivish with Mortgages Lab who's an expert in handling challenging mortgage applications. Here are some of his best practices.
1. Improve Your Credit Score: Understanding your credit score is the first step to a successful mortgage application. Obtain your credit report, check for inaccuracies, and work on improving your score by paying bills on time and reducing outstanding debts, especially credit cards.
2. Pay Down/Shift Your Car Payments: One of the biggest anchors to your Total Debt to Service Ratio (TDSR) are car loans. Paying down car loans is a great way to improve your mortgage qualification. If paying down your loan isn't possible, then there are creative ways around it such as transferring the loan to someone who's not on the application. For example, if a couple is applying for an approval but only one person will be on the application, the car loan can be moved to person who's not on that application and boom! You've just increased your qualification! Obviously, any transfer of debt entails liability so make sure that whoever you transfer the debt to fully understands and is comfortable with the risks.
3. Save for a Larger Down Payment: While it may not be easy, saving for a larger down payment can significantly enhance your mortgage prospects. A larger down payment not only reduces mortgage payments but it also showcases your financial stability to lenders.
4. Secure a Co-Signer: There's no need to feel embarrassed about this since more and more people trying to enter the market or upsizing are asking for help from family. If your own financial standing is a barrier, consider asking a family member or close friend to co-sign the mortgage. Keep in mind that this individual will share responsibility for the loan, so clear communication and trust are crucial.
5. Consider Making a Group Purchase: Aspiring homeowners who are struggling to come up with a large enough downpayment could consider purchasing a home with other family members or trusted friends. By pooling together resources, you might be able gain access to a larger home, either co-live or rent it out. You can then look to sell when rates come down and prices go up and use the equity to make individual purchases.
6. Explore Government Assistance Programs: There are some resources available, especially for first time home buyers such as the First Home Savings Account and the First Time Home Buyers Program.
8. Address Employment Stability: Lenders often prefer borrowers with stable employment histories. If possible, try to secure a steady job or maintain employment for a longer duration before applying for a mortgage.
9. Consult with a Mortgage Professional: Seek guidance from a mortgage professional or financial advisor. They can provide personalized advice based on your unique financial situation and guide you through the mortgage qualification process.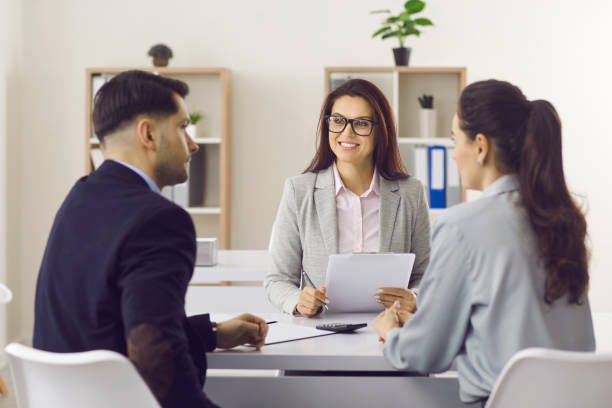 Conclusion: Crunching the numbers for mortgage qualification may seem daunting, but with careful planning and strategic steps, you can improve your chances of securing that dream home. Remember, each individual's financial journey is unique, so it's essential to tailor these tips to fit your specific circumstances.
By taking proactive steps, staying informed, and leveraging available resources, you'll be better positioned to navigate the challenges of mortgage qualification in today's market. Your dream home awaits, and with the right approach, you're one step closer to making it a reality.
This Article was written in collaboration with Manny Treivish at Mortgages Lab. Have questions or need personalized advice? Reach out to us at DSR Real Estate Group, where we're dedicated to helping you achieve your homeownership goals.
---